Beginner's Cooking Camp - Coppell
–
June 11, 2018 – June 15, 2018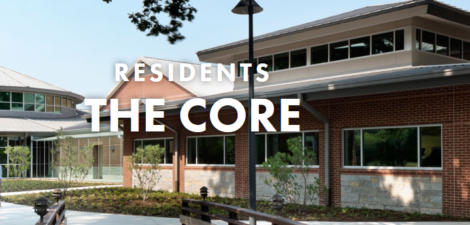 Class Description:
Kids, are you ready to cook kids? Learn about kitchen and food safety. Work with incredible ingredients and fun equipment to serve up all kinds of fun and delicious dishes. We eat what we make. Campers will learn about to savor flavor, trying new foods! Program covers food safety, food preparation, food history and international foods.
Course #: 20335 Mon - Fri 6/11 - 6/15 9am - noon
Cost $129 plus $25 supply fee due to instructor on the 1st day of camp.
Ages: 8+