Fantastic Flatbreads - Richardson
[text-box]
Fantastic Flatbreads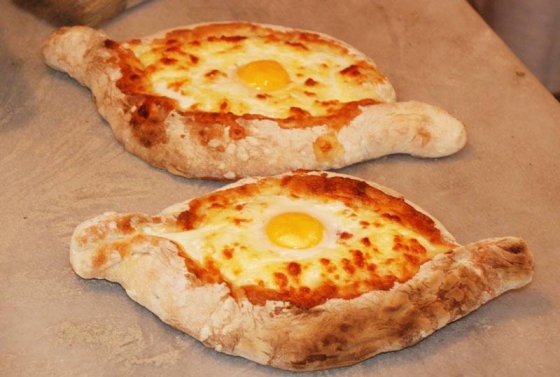 Description: Kids will learn about making and flavoring flat breads. These hands on classes will allow students to make a bread dough to cook at home. The in-class meal will be flat bread stuffed with grilled chicken or sliced beef served grilled vegetables and jasmine rice. There will be several sauces to choose from. Supply Fee of $12 to instructor.
Come and join us on a culinary adventure!
Course # 6307           February 24, 2018           2pm - 4pm
Activity Fee - $17.00 resident/$19 non-resident + $12 supply fee for instructor due at the beginning of the program.
Ages: 7+
Huffhines Rec Center Registration Page
[/text-box]