Garland ISD Discovery Days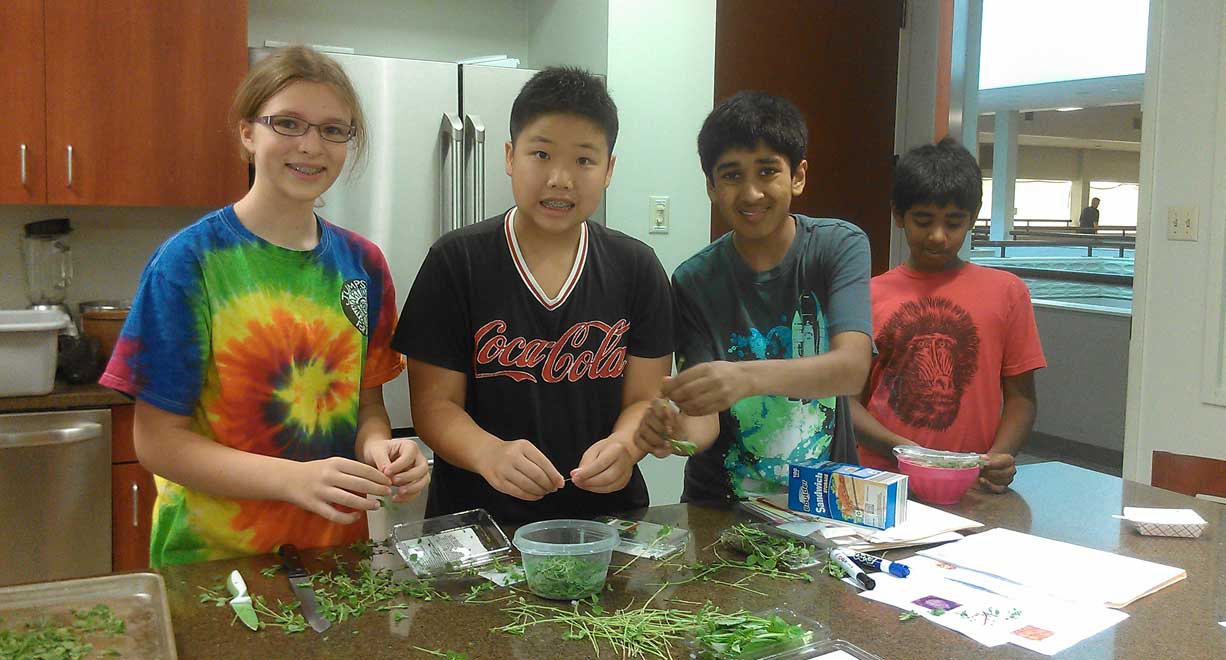 Middle School kids will enjoy this program as it was designed for them. Not only will we be connecting math, science, language arts and social studies with cooking, but campers will learn how these are used and engage in lively activities.
Food preparation is hands-on but the activities will really be a progression of both individual and group activities.
Kids will remember these programs for the rest of their lives! Fun, engaging and loaded with incredible food that they will make.
Join in kids, but there are only 20 spots per week.
Location: Austin Academy for Excellence, 1125 Beverly Drive, Garland, TX, 75040
Phone: 972-976-2620