Halloween Treats - Wylie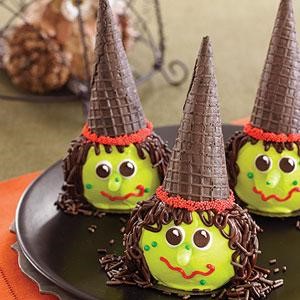 Part of the "Cooking Craze" program for Wylie!
Mix potions in your cauldron to create mysterious candies, frightening chocolates, and creepy, crawly cakes.
Ages:  7+
10:30am to 12:45pm
Activity Fee - $17.00 for General (supply fee below)
Supply fees are : ingredients, drinks, program materials, printed recipes, and service-ware
$12 supply fee payable to instructor at the beginning of class.
Register for Course: 7777 at Wylie Parks Registration Site