Perfecto Pizza Party - Wylie
Chefsville: Perfecto Pizza in Wylie    (Ingredients Courtesy: Urban Crust*, Plano  TX)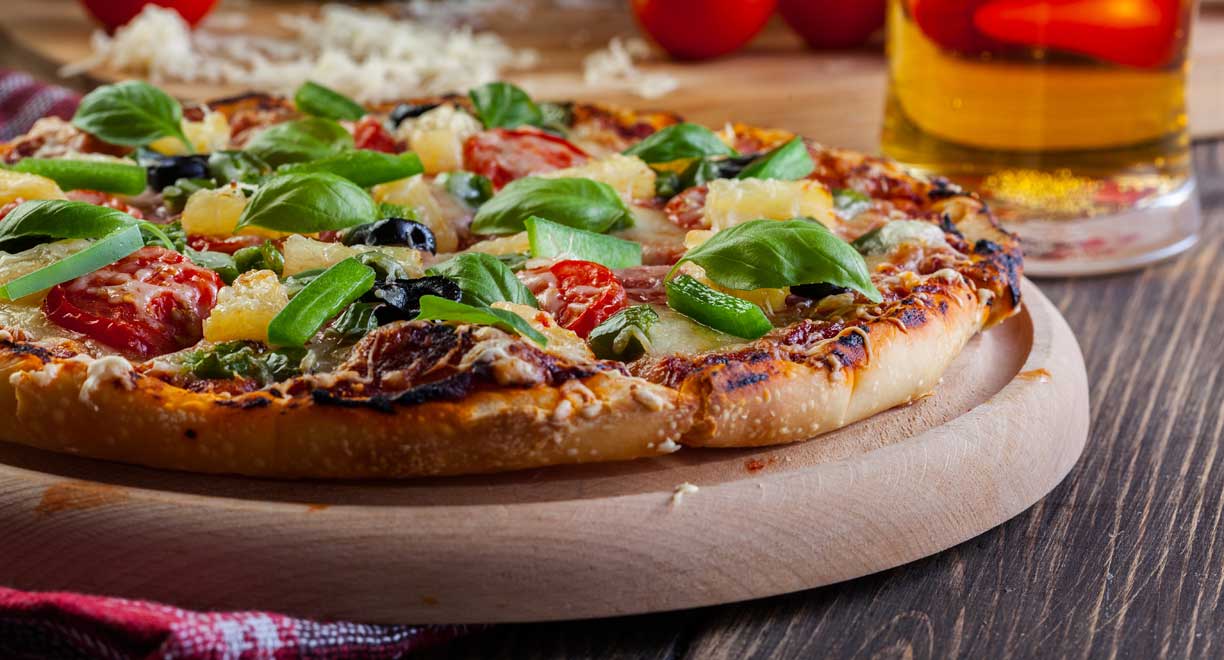 Class Description: There is a great pizza maker in every child. In this two hour program, kids will learn and make traditional and untraditional pizzas (healthier choices). Kids will learn dough stretching, tossing, and create different pizza types, calzones and perhaps deep dish pizzas. Get your little Pisano involved!
Course#:8530                Friday July 27, 2018                9am - 12pm
Ages:  7+
Class Fee: $20

Click to register at Wylie Rec Center Registration Page
* Urban Crust has been a community partner and supporter of our programs for 6 years. We are honored to have fresh, locally sourced ingredients from them. Please visit their restaurant and let your family and friends enjoy some of the most wonderful pizza they ever had.
Visit them at: //UrbanCrust.com
Wylie Recreation Center
300 Country Club Road
Building 200
972.516.6360