Teen Program - Mary Lib Saleh Euless Public Library
Free Event
Mary Lib Saleh Euless Public Library to do a one-hour program for teens at 4 p.m. on Thursday, February 2
Fun and health do happen at Libraries.
Library Kitchens and Cooking Programs will excite your teens.
Chefsville is offering a wonderful program for your teen(s). Here are some pictures from the last session where we made gnocchi.
Teens are invited to join in with some cooking as we cover some fun and relevant skills that teens can use.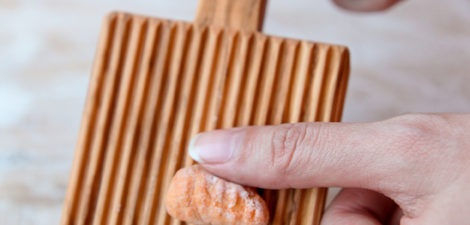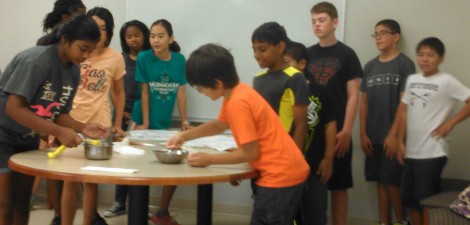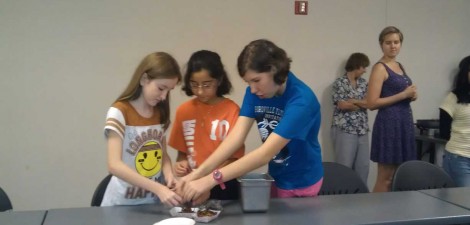 Save