Tween Cooking Camp - Carrollton
–
July 16, 2018 – July 20, 2018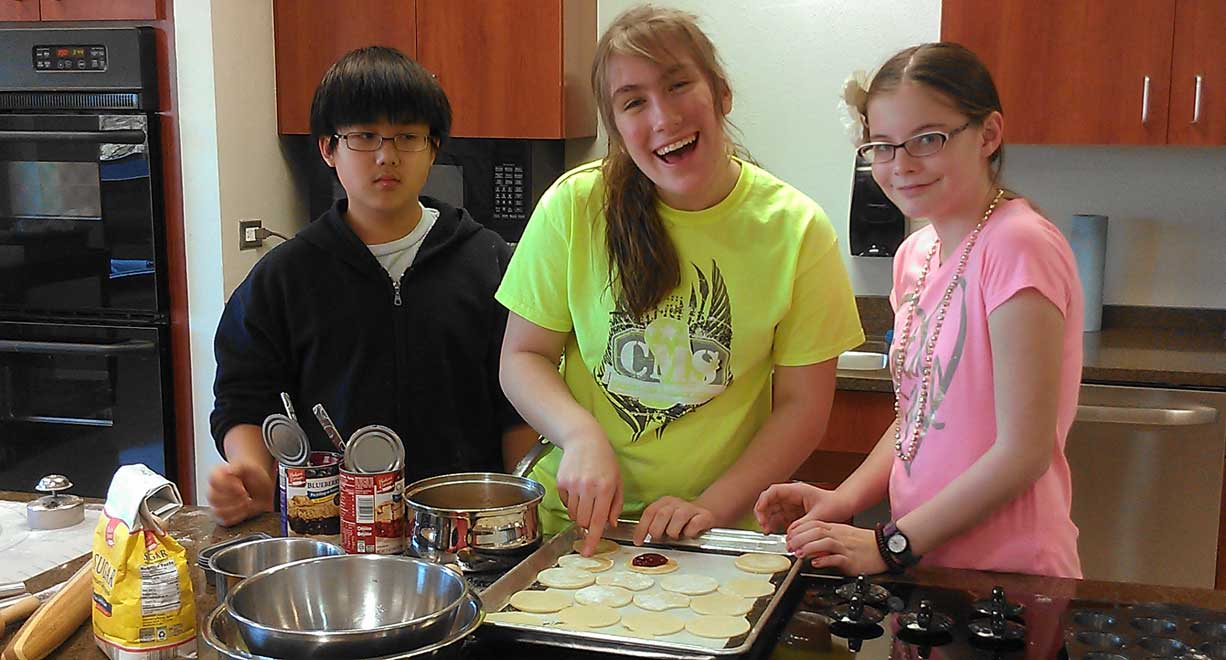 Class Description: Tweens love the kitchen. This program will build confidence, character, organization & planning skills as they explore the world of cooking. Program covers many areas of basic cooking, nutrition, making healthy choices and covers breakfast, lunch and dinner foods. We want tweens to develop healthy eating habits.
This is a camp where tweens and teens can learn about ingredients, equipment, cultures and cooking methods. This program does setup the participant to help more in the kitchen and prepare great food for their family and friends. Participants will cover a variety of topics and fun food choices.
At the end of each class, enjoy eating the delicious treats you prepared.
Ages: 10+
Course #: 170401       Monday thru Friday      7/16 - 7/20      1pm - 4pm
Cost $129 plus $25 supply fee due to instructor on the first day of camp. Supply fee includes ingredients, printed materials, recipes, activities and service-ware.
Carrollton Parks & Recs Registration Site