Baking Mistakes Poll Baking is so much fun. Please like and share our article and this poll with your friends, family and social networks. The more people who see this article and poll, the more fun it is. Help us get at least 3,000 people to take the poll below.
Chefsville connects cooking with family, community, culture and the academics! Chefsville offers great cooking and art programs preferred by so many of our clients. We have been so honored that our great cooking programs have been a hit in the Dallas Metroplex for almost 10 years. Chefsville and Chefsville Kids have always been the program names.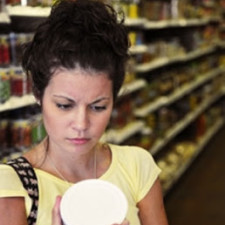 Connecting with how much sugar we consume For a long time, I have helped people realize the truths about sugar. Before you roll your eyes and think that this is just another anti-sugar piece of writing, know that this piece is written through the eyes of a consumer and a chef.
In the first part of this series of articles I offered a suggestion that everyone should enjoy meals together around a table. And this may take some practice from everyone. It is a nice thing to make the meal time where everyone sits down, removes distractions, and discusses life and enjoys there meal together.