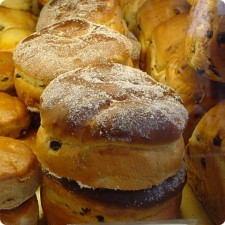 History in Holiday Feasts – Sally Lunn Bread/Rolls When I was a boy, the first vacation I could ever afford was to Williamsburg, Virginia. I loved strolling through the colonial town where people dressed in proper dress for that period of time. They spoke old English to you and tried to get you to get involved with all kinds of crafts.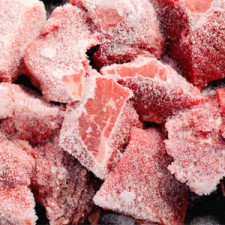 Freezer Burn! Freezer burn is dehydration (drying out) on the surface of frozen food due to air exposure. The telltale signs are whitish splotches—ice crystals—on the food itself. Meat or fish might look discolored or dry in spots. The most common reason for "freezer burn" is that someone stayed in the freezer too long
Does the FDA and the USDA allow us to eat cloned animals and cloned animal milk? Most people think it is strange if we are eating meat and drinking milk from a cloned animal.  The answer is "Yes" and that there are no requirements for food and products from cloned animals to be labeled as of yet.