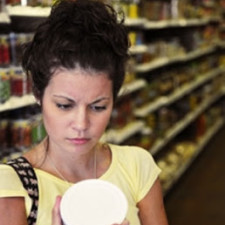 Connecting with how much sugar we consume For a long time, I have helped people realize the truths about sugar. Before you roll your eyes and think that this is just another anti-sugar piece of writing, know that this piece is written through the eyes of a consumer and a chef.
Cooking skills are so important! When it comes to cooking, there are so many wonderful ingredients, equipment, cultures and techniques to use that one will find they never will get bored. Chefsville provides all kinds of teaching venues throughout the Dallas Metroplex. After working with over 250,000 students (both kids and adults) we decided to drop this online as a great read. Teaching cooking skills is wonderful fun for us.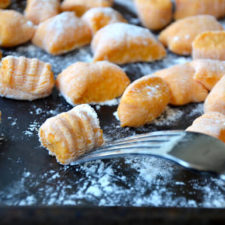 Gnocchi is fun to make. Its from North Italy. And several shapes are acceptable. Plus there are many sauces that go with gnocchi. Get the family together for this activity, it can be done in a short amount of time and there is plenty of satisfaction.
Does the FDA and the USDA allow us to eat cloned animals and cloned animal milk? Most people think it is strange if we are eating meat and drinking milk from a cloned animal.  The answer is "Yes" and that there are no requirements for food and products from cloned animals to be labeled as of yet.