Chefsville Chef Hats and Aprons are yours to order.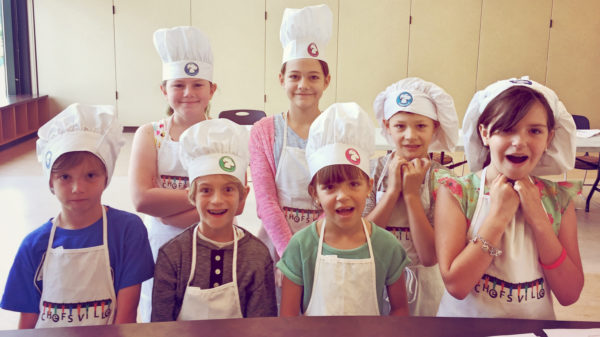 Empower your future chef-in-training with our unique Chefsville aprons and hats today!
Select the Chef hat emblem color: Blue, Cranberry, Red or Teal
Select the size apron – Kids size or Tween/Teens
Your order can be delivered to your child's school the next session.
After pressing "Submit" button, you will be taken to our merchant services for payment. Costs $22.00 + online fee of $1.50. If payment is to be made with cash or check, please indicate your payment method in the "delivery instructions".