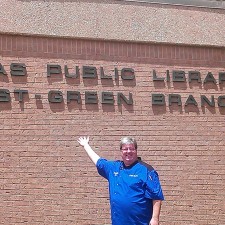 Library cooking programs are hot! Chefsville's excitement about our library cooking programs is contagious. It doesn't matter if a library has a commercial or a residential style kitchen. Chefsville can put on a library cooking program with simple facilities and minimal furnishing such as tables, trashcans and access to a sink.
A Word About Cooking Competitions Cooking competitions are the rage right now! This is Chef Scott, founder of Chefsville. I found an interesting article about cooking competitions and wanted to comment on the remarks made. There were some very true insights in this article by 2 extremely influential forces in the food industry, Alice Waters and Jacques Pepin. Chef Alice Waters is one of the original founders of the farm to plate movement from back in the late 1970s.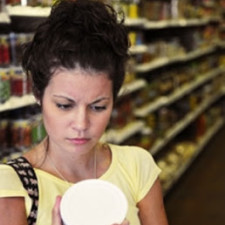 Connecting with how much sugar we consume For a long time, I have helped people realize the truths about sugar. Before you roll your eyes and think that this is just another anti-sugar piece of writing, know that this piece is written through the eyes of a consumer and a chef.
Cooking skills are so important! When it comes to cooking, there are so many wonderful ingredients, equipment, cultures and techniques to use that one will find they never will get bored. Chefsville provides all kinds of teaching venues throughout the Dallas Metroplex. After working with over 250,000 students (both kids and adults) we decided to drop this online as a great read. Teaching cooking skills is wonderful fun for us.