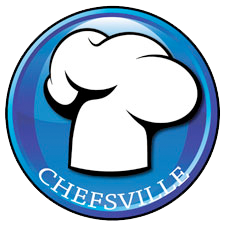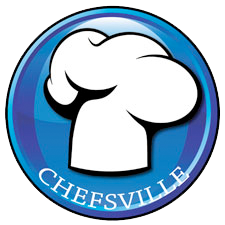 Please see our calendar section on the menu for camp information.
Save
This section appears because the menu item "Register Now" was clicked before the sub-menu could finish processing.
Please place the mouse over "Register Now" but do not click on it. A sub-menu showing where our programs are will display.