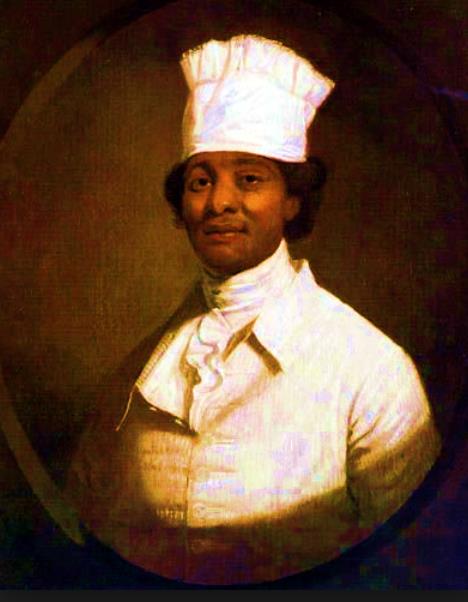 Fun Facts:
George Washington's Chef
Ran away on George Washington's 65th Birthday
Was allowed to sell and keep the money for leftover goods he made
Was the 1st American Celebrity Chef
Was friends with Thomas Jefferson's Chef Harkness
Download the PDF for Black History Month or personal use: Chef Hercules Details
---
Chefsville has a program for schools and community called Celebrate African American Cooking Greats. This program hightlights all kinds of people who were not given the credit they deserved for inventions and innovations within the food industry. These include scientist, educators, culinarians, inventors and other incredibly interesting people.
If you would like to book a program such as this, which is perfect for Black History Month (or any time of the year), please contact us at [Hello]@at Chefsville.org. Please include your phone# in your inquiry so we can get back with you as quickly as possible.
It would be a great honor to share this information with you! This is a wonderful program – took me years to write it. Call for scheduling.