Boy Scouts Cooking Merit Badge 2016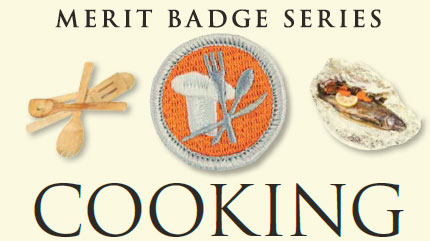 The Boy Scouts Cooking Merit Badge 2016, has been updated from the 2013, and 2007 editions. Chefsville offers updated material for badge achievement.
Chefsville is honored to be a provider of Circle 10 doing programs since 2009. Scouts love cooking and they will remember their learning experience for the rest of their lives. Chef Scott and his team deliver a lively program that engages the scouts in all "Areas of Study" for this merit badge.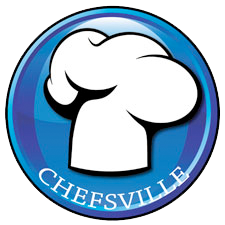 Areas of Study:
Nutrition
Cooking Basics
Cooking at Home
Camp Cooking
Trail and Backpacking meals
Food related careers
Contact Chefsville and book a program with your troops or how about hosting a set of troops. We come to your location of choice with ingredients, equipment, activities, recipes and talent.
Chefsville is the one stop shop for fulfilling the Cooking Merit Badge requirements.
Scouts are invited to use the information on this site to explore details of each of the "Areas of Study" and discover areas of interest, discussion and empowerment. Scouts will engage in exploration and discovery of the "Areas of Study" to the end where they can discuss subject matter material with Merit Badge Counselors.
This program provides a healthful approach to really capturing the principals of having fun when cooking.