Everyone loves summer camps, especially cooking summer camps. We have a variety of themed cooking camps all summer long. Pre-Registration is required by contacting the Park and Recreation Center hosting our Camps and Classes. (See below). We are so happy to present our summer line-up with you.
Most camps are 1/2 day, either Monday thru Thursday (4 days) or thru Friday (5 days). The City of Rockwall has invited us to conduct all day cooking camps. Our all day camps will include physical activity, games and contests, as well as great cooking.
All registrations are handled by the recreation center facility.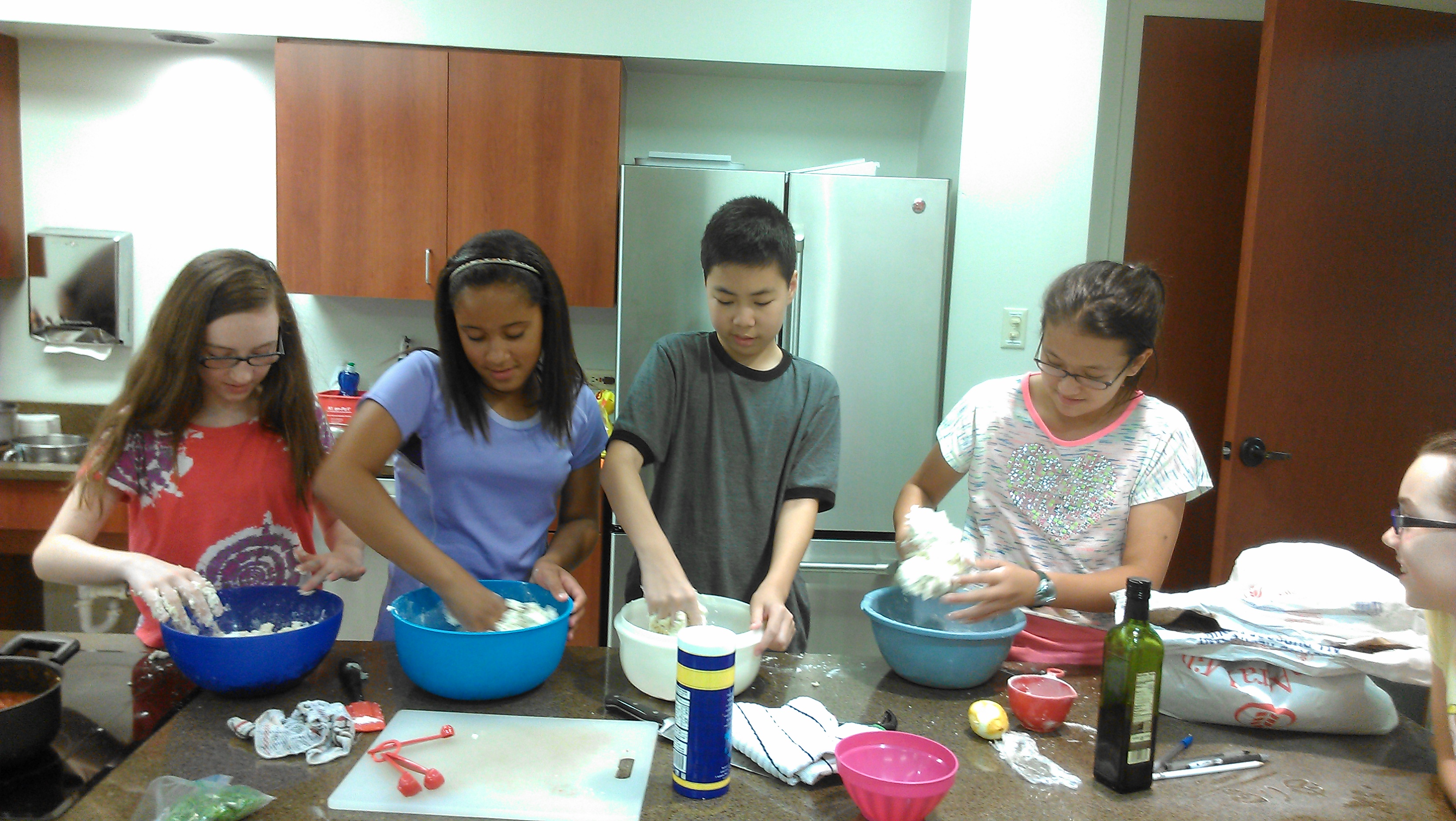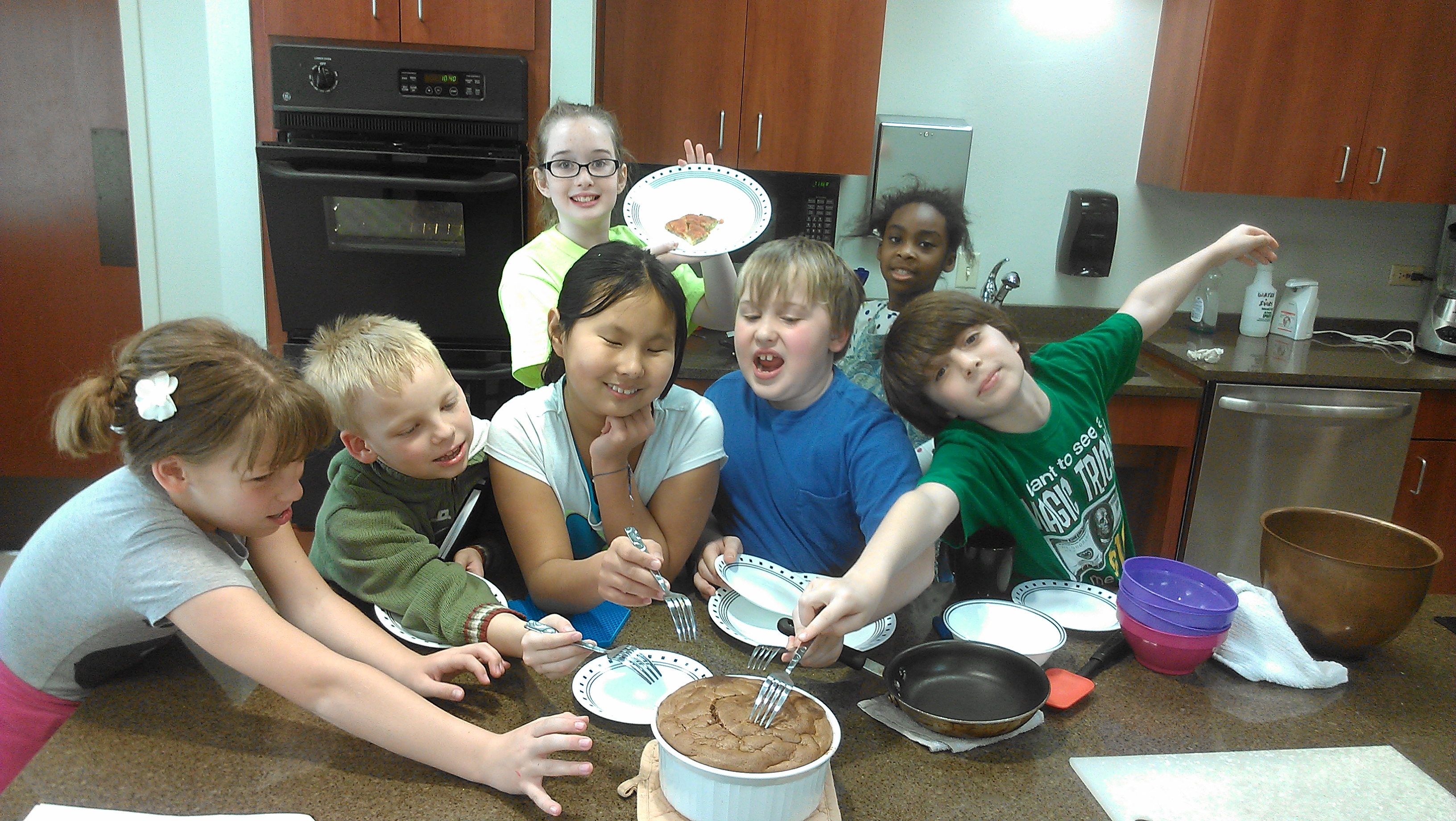 2018 Summer Camps (by city):
Summer Camps will be shown in our Calendar of events, more will be placed online once approved.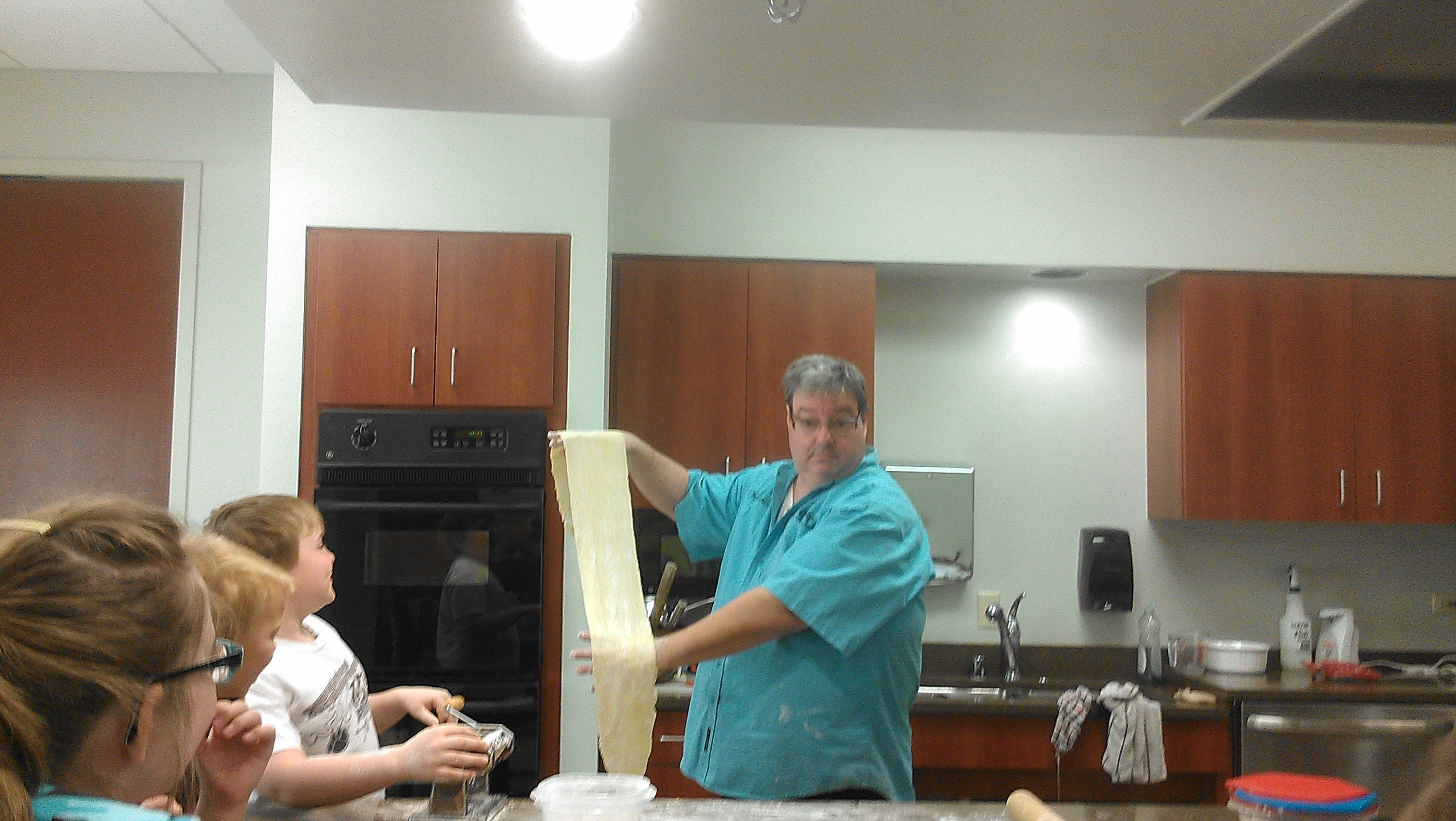 For classes and library workshops please visit our calendar.