Most Dangerous Safety Concern Parents Have About Kids in the Kitchen
After working with over 1,000,000 kids and families, I have found that there are many safety concerns that parents have about having kids in the kitchen.
Now it is time to hear from our Website and digital viewers. What are you most concerned about regarding your kid(s) safety when they are in the kitchen?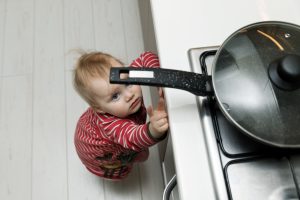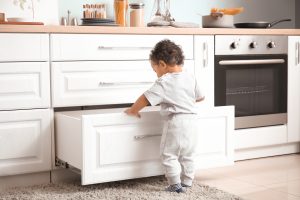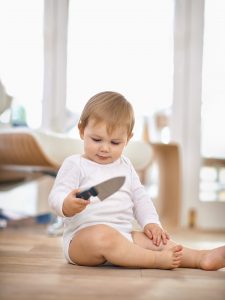 Loading ...