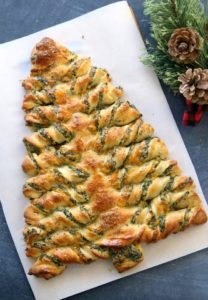 The holidays are a special time of year when warm and delicious smells fill the kitchen with love. This season, why not try something new and exciting? We've rounded up five of the highest-trending recipes for making your holiday extra special!
For those who are looking to spice things up, ethnic flavors like Mexican mole, Indian tikka masala, and Korean kimchi can be delightful additions to the traditional holiday spread. These recipes often call for ingredients like jalapeños, garam masala, or gochujang, so don't forget your grocery list!
Another way to make this season different is by using unique cooking techniques like sous vide, smoking and fermentation. These methods can bring out flavors in food that you didn't even know existed!
If you prefer a traditional holiday feast, try to make it your own by exploring cultural recipes from around the world. Recipes like Spanish paella, French coq au vin, or Italian lasagna are sure to impress your family and friends.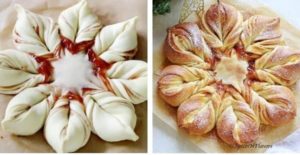 Finally, don't forget about the sweet treats! Try adding seasonal flavors like pumpkin spice, orange, cranberry or peppermint to cookies, cupcakes and more. For a fun twist on traditional desserts, try making unique ice cream flavors like honey lavender or bacon maple.
This holiday season, make your meals extraordinary with a little extra effort. With the right ingredients, cooking techniques and cultural recipes, you can transform your meal into something truly special. Happy Holidays!