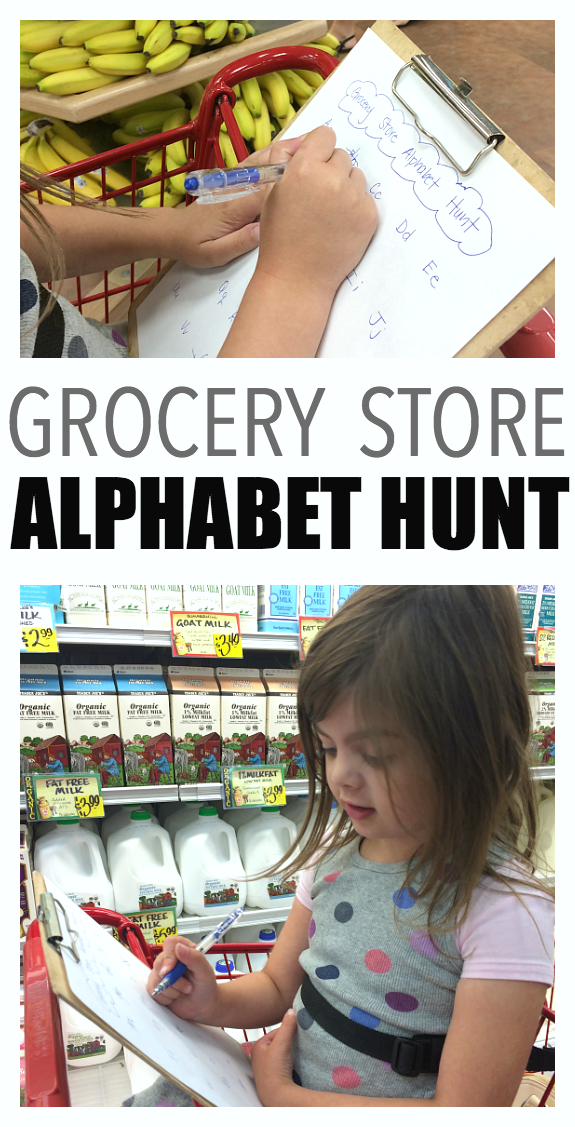 If you have 2 or more kids where at least one loves to cook and the others
may or may not care less, then here is/are some ideas to get them positively engaged with cooking, health and eating well.
After conducting programs for over 1,000,000 kids and families I can tell you that if kids help make the foods, they are more likely to eat it. More likely to taste it. More likely to give it a shot, even if they don't like it overall it is a step to getting them to tolerate it when served. Kids love the process of mealtime!
Can your child play the role of host/hostess? How about waiter? They can pretend they are the server of the year!
Can you play a kitchen scavenger hunt game? When you are getting ready for mealtime, have the kids do the mise en place (everything in its place and ready) of equipment, utensils, and ingredients. That is getting everything ready to be nearby before you start to cook. This makes doing recipes so much more enjoyable. My mom would never do this and it was a real pain to do recipes with her. I actually couldn't stand cooking with my mom because everything was "get this" and "get that" after she started the recipe. It doesn't have to be that way with you and the kids.
It's even more fun to have a scavenger hunt at the grocery store. Divide your overall list up and give ½ to each child. The main goal is to keep the kids present to observe what is going on around them. This is what quality time is all about.
Chefsville has a cooking club for kids! The goal was to bring families together for quality time. Our monthly cooking suggestions help you have a great time preparing delicious meals and having great memories that kids will remember for the rest of their lives. Please allow Chefsville to empower your kids in the kitchen, classroom and beyond! Join our membership today! <<link to registration>>>