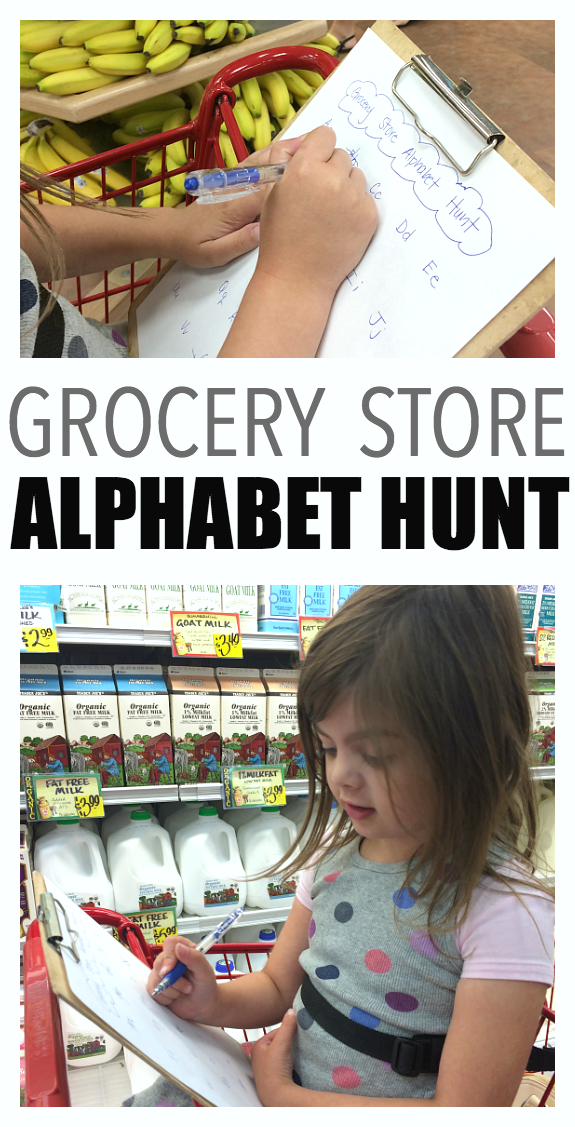 If you have 2 or more kids where at least one loves to cook and the others Continue reading "Idea Engaging Kids in the Kitchen" →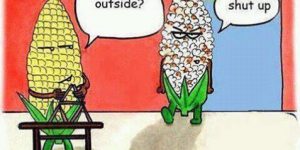 Summer Cooking!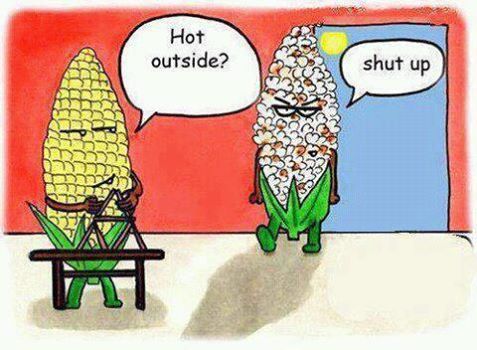 [text-box]
It is definitely hot outside. Help keep cool with these energy saving and food preparation tips:
– Set thermostats 2 to 3 degrees higher from 2 to 7 p.m. and use fans to feel 4 to 6 degrees cooler.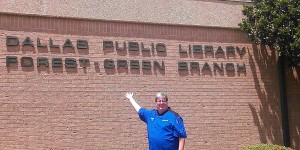 [text-box] [h1]Library Cooking Programs[/h1]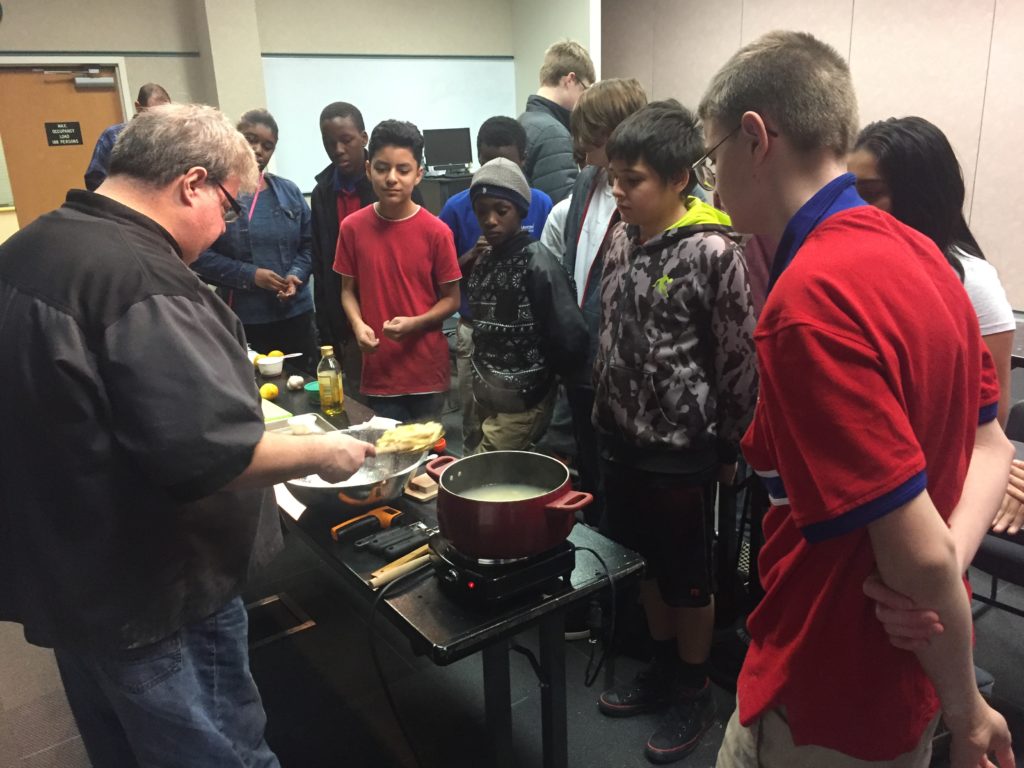 Library cooking programs are hot! Chefsville's excitement about our library cooking programs is contagious. It doesn't matter if a library has a commercial or a residential style kitchen. Chefsville can put on a library cooking program with simple facilities and minimal furnishing such as tables, trashcans and access to a sink.
Continue reading "Library Cooking Programs for Kids, Teens and Adults" →