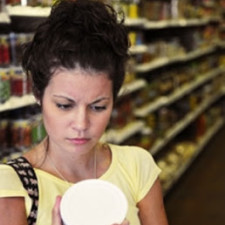 Connecting with how much sugar we consume For a long time, I have helped people realize the truths about sugar. Before you roll your eyes and think that this is just another anti-sugar piece of writing, know that this piece is written through the eyes of a consumer and a chef.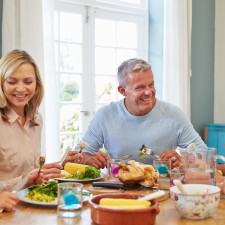 Food Literacy – What kids need to know about food! It's not enough to teach about food, food literacy goes beyond knowledge to the end that adults and kids "do" what they are taught. Food literacy is about taking action. Food Literacy is exciting and should be a priority in every household.
I  am often approached by many parents who are asking "What do I do? I have a picky eater?" It is an honor to be asked questions like this because I have studied this subject and gained experience about picky eaters by working with tens of thousands of kids since 2009.