School Health Challenges
Schools all across America are challenging kids to come up with incredible healthy snacks.
Chefsville is often asked to attend schools and provide some satisfying and delicious demonstrations.
We hail any organization working to help families live a healthier lifestyle.
These challenges can be a wonderful way of bringing kids into the kitchen to build their self-feeding skills among other things. To celebrate your time in the kitchen with the kids we want to offer the following fun recipes that are Snacks.

---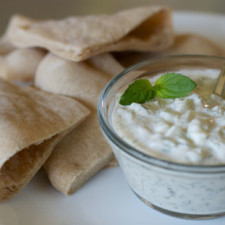 ---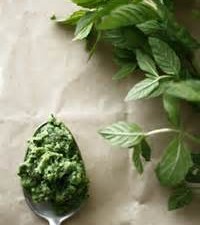 ---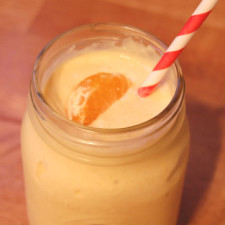 ---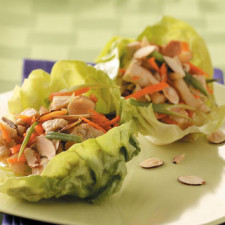 ---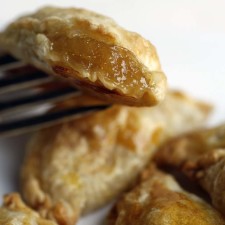 ---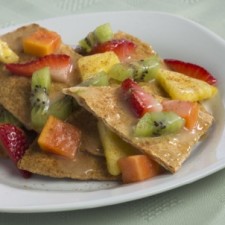 ---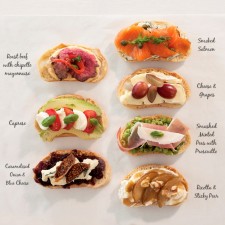 ---

---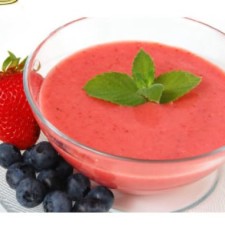 ---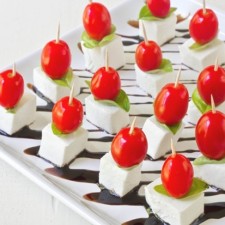 ---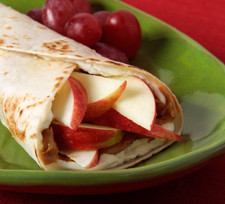 ---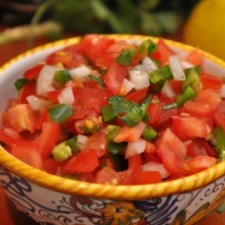 ---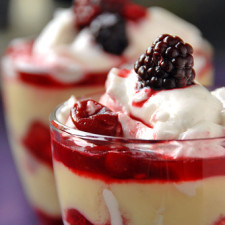 ---