Chefsville is hiring!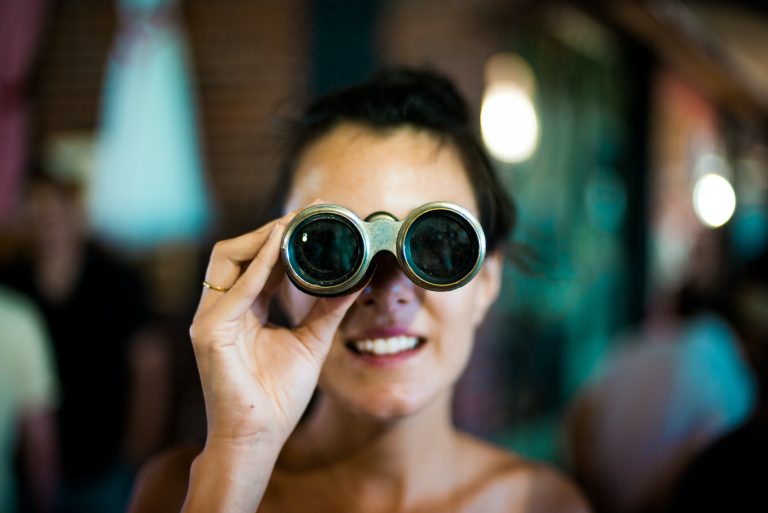 Hiring is almost always happening here at Chefsville because we go between schools and camps depending upon the season. Schools have semesters, and usually we are in different schools, plus camps allow us to be all over the Dallas/Ft. Worth Metroplex.
If you are passionate about cooking and working with kids, this is a great job for you. College students and people either in or re-entering the workforce make great experiences for kids in our programs.
Chefsville offers part time employment currently and is seeking to build hours to full time. When not at one of our cooking programs, we have all kinds of project ranging from creative to business logic.
Our goal is to offer new candidates a great working culture while offering some flexibility.
Our hiring process is easy:
We do a quick screening call with you to confirm that you have reliable transportation, seeking part-time, can pass a criminal background check, figure out your program locations, how much you are wanting to earn per hour and willing to engage us with delivering 5-star programs.
We ask that applicants download and complete our employment application: Chefsville Employment Application
and Background Consent Form. e-mail these forms to "hello @[]Chefsville.org" Remove the space and brackets!
Next there is the interview, either by phone or in person. Meanwhile we check your references and send an e-mail to you to complete our criminal background check link.
Once that is done, we prepare a job offer for you and finalize the start dates and training.
For program instructors, we call you "community outreach coordinators", tasks may include:
program session planning,
program preparation – gathering needed ingredients, equipment, service-ware and printed materials,
providing signature programs to our clients, and
program evaluation.
Punctuality and reliability are the keys here for success as a community outreach coordinator.
For a fun job that has many rewards, start the process with an e-mail or phone call. We would love to hire talent in cooking and working with kids.